Prof. Mohamed Hassan Kenawy; President of Mansoura University, received the delegation of the German University of Tübingen for the archaeological discoveries in Egypt.
This comes during their visit to the Faculty of Tourism and Hotels at Mansoura University to attend a workshop on "Works and Discoveries of the German Mission in Egypt".
The delegation included Prof. Christian Lites; German Scientist and Director of the Near East Institute at the University of Tübingen, Prof. Stefan Baumann; Professor at the University of Tübingen, Dr. Ramadan Al-Badri; Director of the Saqqara Tombs Project. The meeting was attended by Prof. Ashraf Abdel Basset; Vice President for Education and Students' affairs and Prof. Amina Shalaby; Dean of the Faculty of Tourism and Hotels, Prof. Nehad Kamal Eldin; Vice dean for postgraduate Studies and Research Affairs, and Dr. Rehab Mahmoud Al-Sharnouby; Head of the Tourism Guidance Department.
The visit of the delegation comes within the framework of continuous training and transfer of experiences to both students and researchers by presenting the archaeological discoveries and excavations conducted by the Tübingen University team .
Prof. Kenawy stressed the importance of taking advantage of the international expertise through a joint co-operation protocol with the University of Tübingen to benefit from the expertise in the field of excavations and archaeological discoveries.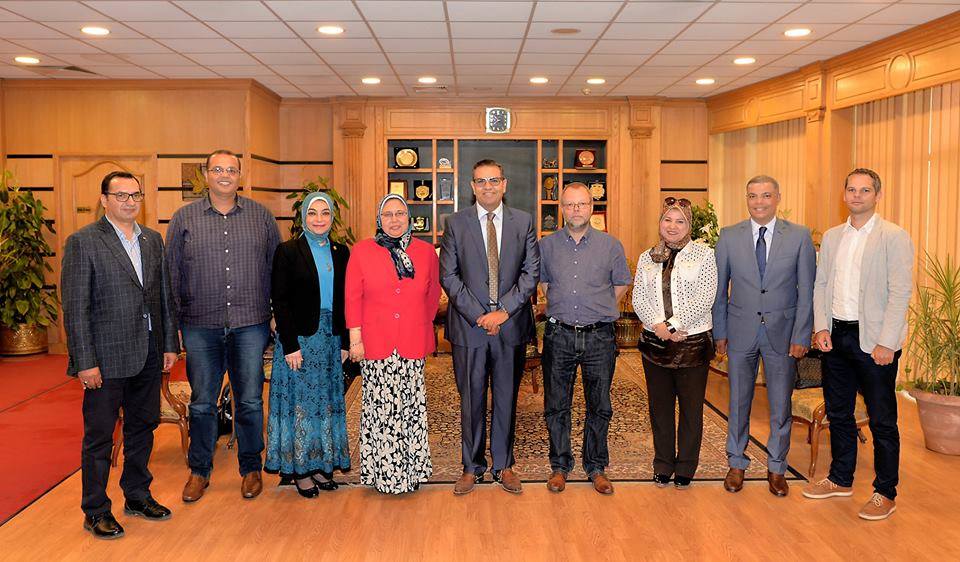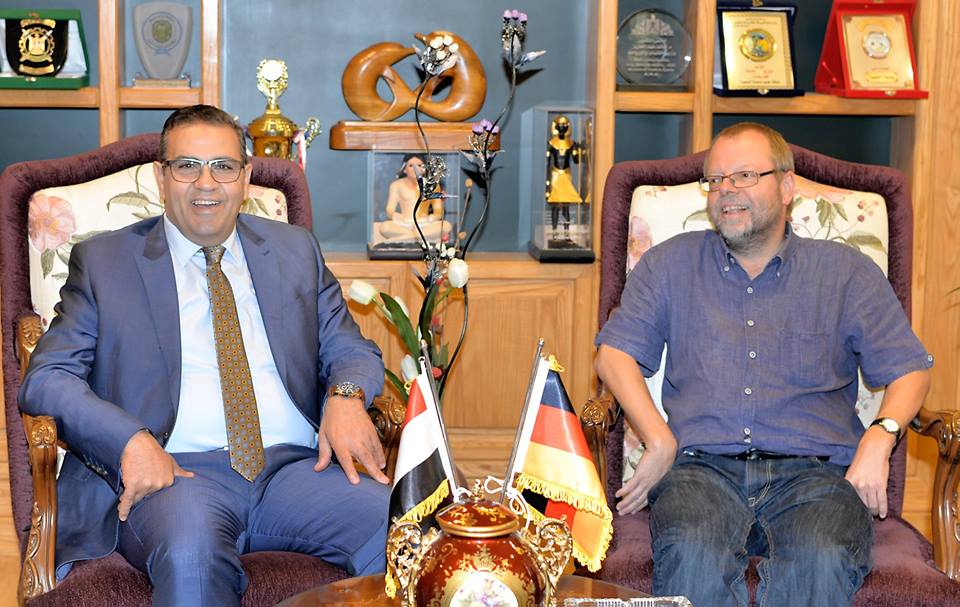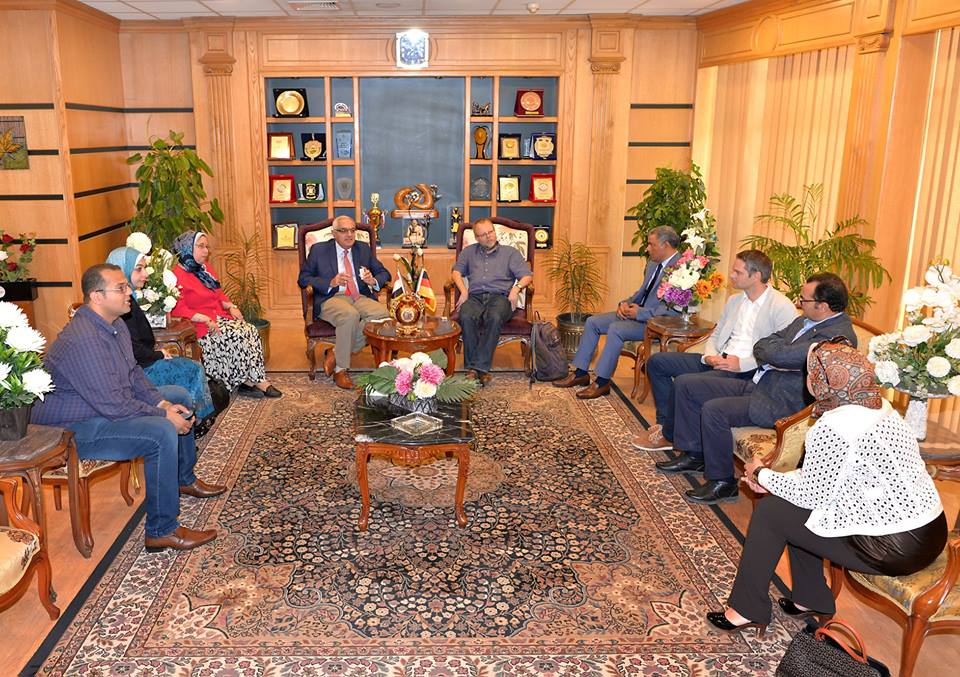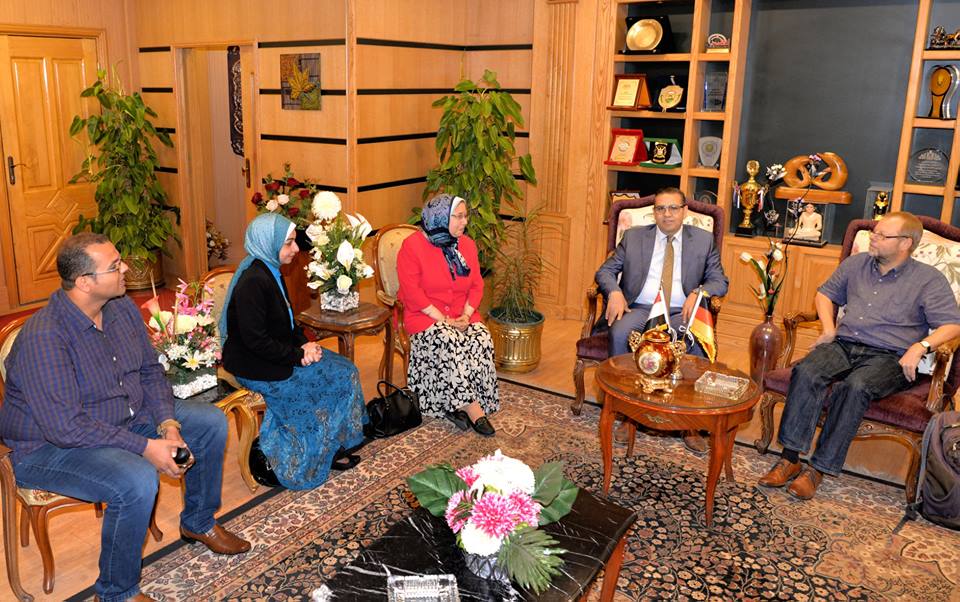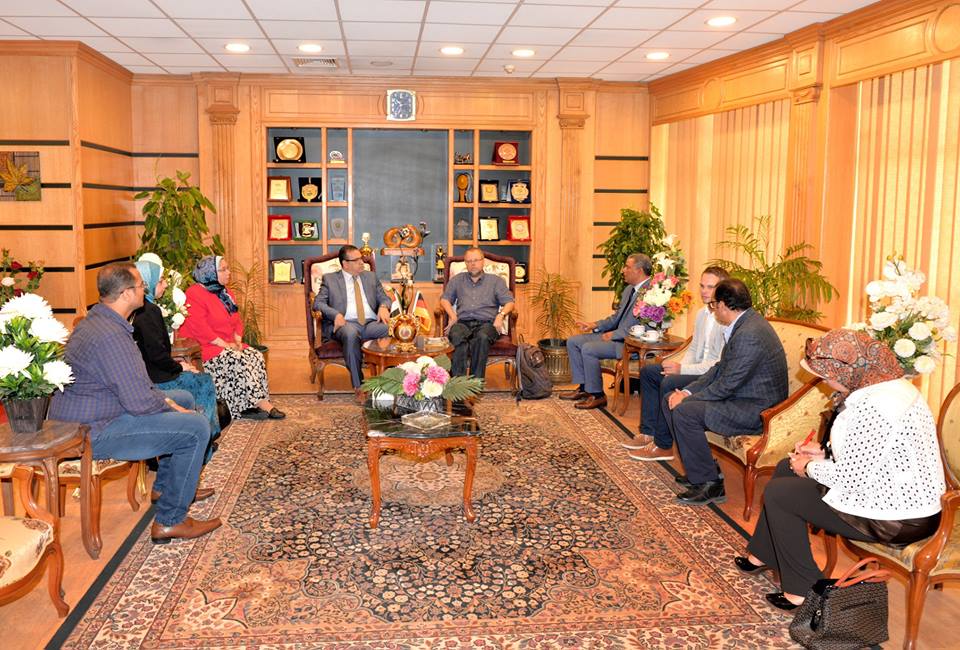 latest Running Sneakers | Sneaker Release Dates 2021 - Nike, Yeezy, Kobe, LeBron, KD