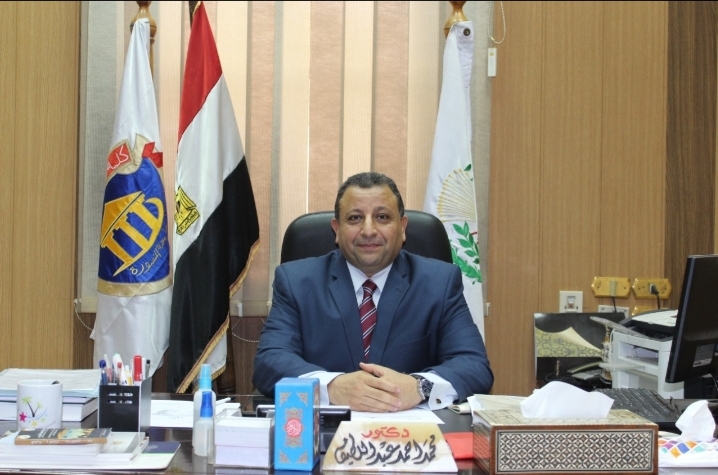 Dear Professors, the teaching staff, employees of the faculty,
Dear students,
We all belong to the Faculty of Tourism and Hotels – Mansoura University… We all belong to this great academic institution. We are keen to work hard as a one co-operative teamwork so that we can upgrade our faculty to the best level and the best ranking it deserves.
You should have a full confidence that we support all serious works and purposeful activities for achieving positive steps for our beloved faculty. We are also supported by Mansoura university leaders for achieving these noble goals, so that the Faculty of tourism and Hotels can be in the best ranking it deserves.
I wish you all, all the best of luck and success.
Prof. Mohamed Ahmed Abdel Latif
affiliate link trace | Footwear